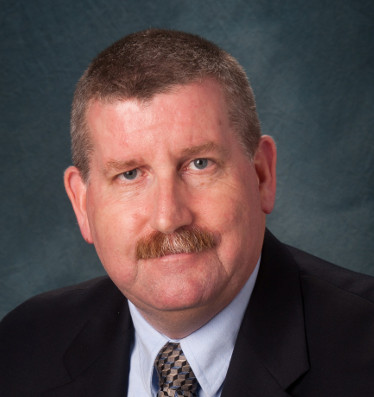 http://livebroadcast.com.au/?product_brand=matrox buy Ivermectin Brian Fleming Workshop: Kids Finance, The Money Sense Program, brought to you by Make a Difference Wisconsin, facebook.com/MakeADifferenceWI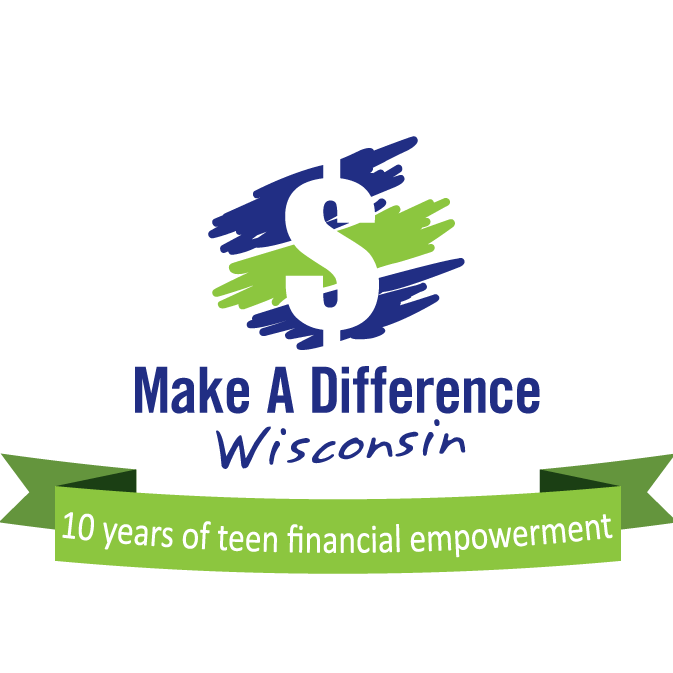 One of the areas we often hear parents say they need more information on for their teens-finances! We have a great finance workshop for our teens, Brian Fleming, volunteer for Make A Difference WI, will be talking "Money Sense" for 13-17 year olds at our conference!  It's the age range when they will likely be first confronted with jobs, budgets, bank accounts and credit card offers. Brian is a financial professional that has helped hundreds of families. Learn more about Brian below:
Brian Fleming is a volunteer for Make a Difference and will be presenting this teen financial workshop. For over 25 years, before retiring, Brian was tasked to help protect people and their property as a police officer in South Milwaukee. It was a natural transition to help protect the property and finances of individuals, businesses, and non-profits through the insurance industry. Brian realized that when used properly, insurance can and should be used for your benefit. Brian has a wife and 2 wonderful daughters. He enjoys spending time with and among friends of Mercy Hill Church, volunteering for InterFaith, and Make a Difference Wisconsin, as a landlord and is on the Board of the South Milwaukee Downtown Market Committee.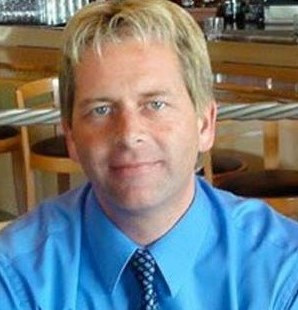 Paul and Angela Zilli Raasch, Zilli Hospitality Group and Homeschool Parents Workshop: Job Skills for Teens, www.zillihospitalitygroup.com
Kids will learn interview tips, new on the job skills and communication in the workplace (all things we wish we knew when we started our first job!) Paul and Angela are homeschool parents and both bring a wealth of experience in hiring and working at numerous companies and Zilli Hospitality Group, a bit more about Paul, Paul is the ZILLI LAKE & GARDENS GENERAL MANAGER AND DIRECTOR OF SALES. Paul started out in high school in the catering department in 1986. After receiving a business degree from UW-Whitewater, Paul joined Zilli Hospitality Group full time. He has worked in all areas of operations and handles all business for Zilli Lake & Gardens.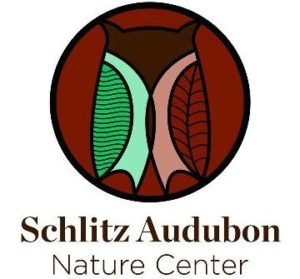 Lankaran Schlitz Audubon Nature Center http://www.schlitzaudubon.org/
The Schlitz Audubon Sampler, Is anyone ever too young (or too old) to learn about nature & the exciting world around us? For over 40 years, Schlitz Audubon Nature Center has been metropolitan Milwaukee's go-to resource and destination for inspiring life-long learning about the Earth and natural environment. Our spacious outdoor classroom, talented environmental educators, and diversity of program topics make for unforgettable experiences. During this workshop we will highlight some of the many activities we do during our environmental education programs.