Registration includes speakers, exhibit hall, networking, coffee and appetizers
Register Here
Workshops for Children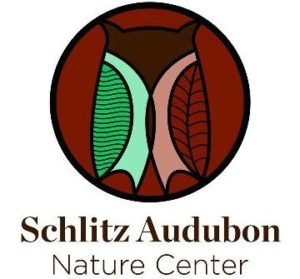 Schlitz Audubon Nature Center
http://www.schlitzaudubon.org/
The Schlitz Audubon Sampler, Is anyone ever too young (or too old) to learn about nature & the exciting world around us? For over 40 years, Schlitz Audubon Nature Center has been metropolitan Milwaukee's go-to resource and destination for inspiring life-long learning about the Earth and natural environment. Our spacious outdoor classroom, talented environmental educators, and diversity of program topics make for unforgettable experiences. During this workshop we will highlight some of the many activities we do during our environmental education programs.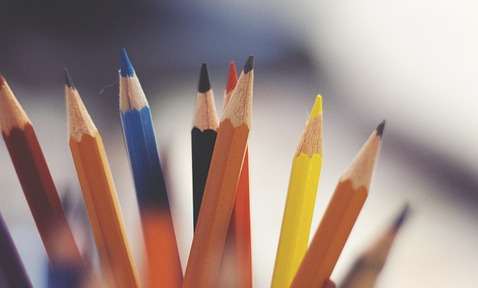 April 7, 2017
9:00 a.m-6:00 p.m.
Embassy Suites by Hilton, Brookfield, Wisconsin
1200 South Moorland Road, Brookfield, Wisconsin 53005
Register Here
Attendee Policy: Attendees cannot distribute literature or other items during conference as we do reserve that right for registered vendors in our exhibit hall. Parents assume all responsibility for their children and their behavior. All children ages 13 and under are to be accompanied at all times by one of their own parents or should be registered for workshops for children. Cancellation/Refund Policy: Registration fees/ticket are non-refundable.